Safe, Affordable, and Quality Housing for International Students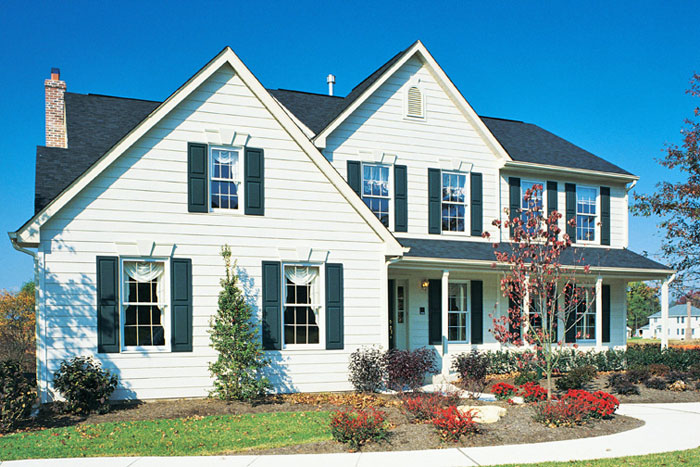 Customized homestay placement services for international students studying in the San Francisco Bay Area.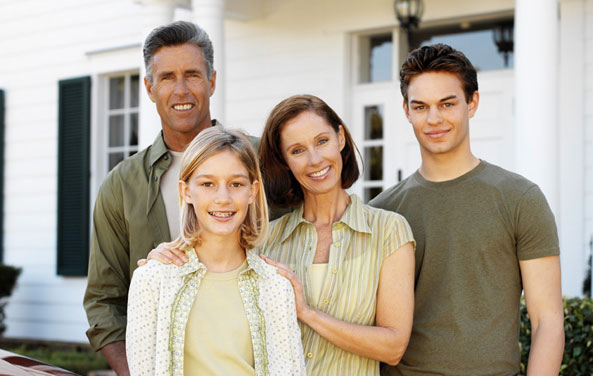 Hosting is sharing. Build a cultural bridge by opening your home and your heart to an international student.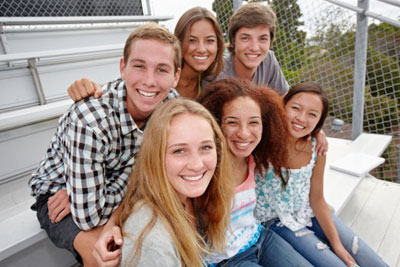 Studying in the United States soon? Experience American culture and enrich your journey by living in a homestay.
Welcome to Diablo Valley Homestay!
Diablo Valley Homestay provides international students at Diablo Valley College, Contra Costa College and Los Medanos College with a safe, high quality and culturally enrichening host family living experience matched to students' needs and preferences at a reasonable cost. Having a "home away from home" is reassuring for parents and rewarding for our students. Such an environment also helps students in their academic and personal adjustment to college life in the U.S.
Steven Hales, Dean of International Education
Contra Costa Community College District
We are proud to be the exclusive homestay provider for international students attending Diablo Valley College, the International Education Center at Diablo Valley College ([email protected]), Contra Costa College, Los Medanos College, Solano College, John F. Kennedy University, The Quarry Lane School, Valley Christian School, and Orinda Academy. We specialize in providing international students with safe, affordable, and quality housing accommodations, known as homestays.
Sharing a home with a host offers the student a wonderful opportunity to personally learn more about American culture, while concentrating on their academic goals – all within a safe, supportive, and nurturing environment. With hundreds of wonderful hosts participating in our program, we can find just the right host for you! Find out more About Us and then take a look at our Services to make your housing needs a reality.