A good housing program is crucial to any international student program. I have counted on Diablo Valley Homestay since 2001 and Fia Parker has done an amazing job. I don't ever have to worry about the students who choose to use her great services.
Gloria Zarabozo, Director
International Student Admissions and Services
Diablo Valley College
Thank you for choosing Diablo Valley Homestay. We have been providing homestay placement services since 2001, and have successfully placed thousands of international students with local hosts in the beautiful San Francisco Bay Area. Our specialty is providing homestay placement services for students attending Diablo Valley College, the International Education Center at Diablo Valley College (IEC@DVC), Contra Costa College, Los Medanos College, Solano College, John F. Kennedy University, The Quarry Lane School, Valley Christian School, and Orinda Academy. We also provide homestay placement services for students attending other schools in the San Francisco Bay Area, including ESL programs, colleges, universities, and private and public high schools.
What is a Homestay?
A homestay is a safe and affordable housing arrangement with a pre-screened and dedicated host. Finding housing anywhere in the San Francisco Bay Area is challenging enough for people who already live here. For a newly arriving international student, the task can be near impossible. Our experience and expertise make securing a homestay placement easy, and more importantly, relieves the student and their parents of worrying about finding housing after the student arrives in the United States. Living in an English-speaking household is enormously beneficial for an international student, and dramatically increases their English proficiency within a very short period of time.
Diablo Valley Homestay has hundreds of hosts in our homestay registry, and we work closely with all of our hosts and students through the entire placement process and the duration of the placement. We work hard to ensure that both the host and the student have a positive and memorable homestay experience. In addition to homestay placements, we offer an airport pick up service for our students, as well as an after-arrival assistance package. Furthermore, we also provide homestay placements for interns and working professionals needing short-term housing arrangements during their work assignment.
To learn more about our other housing options, and how we can best help you, take a look at the Services we offer. For more information, please email us or contact us at (925) 876-0080.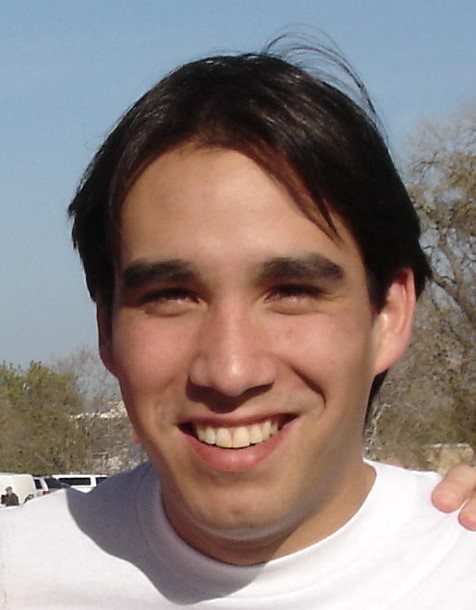 Juan Pablo
Homestay Student from Chile
"My host parents are caring, concerned, and wonderful. They always ask how my day was, and there is always a wonderful home-cooked meal every night. We watch TV shows, sports, and movies together, and we talk about current events and discuss life in the United States. I am really happy that I chose to live with a host family. It is an experience that I will always remember."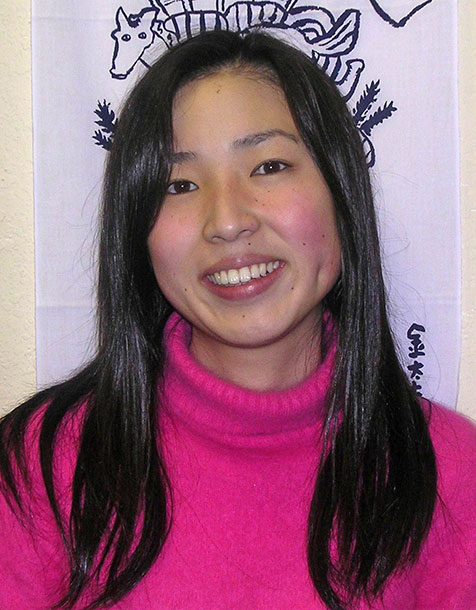 Hitomi
Homestay Student from Japan
"I could say my host family is the greatest family ever. They are very special people to me. They always listen to me and are there for me when I need them. They always include me when they plan to do something, such as go to a party or go on a trip. In fact, they have taken me on several trips. We went to Carmel, San Francisco, Los Angeles, Disneyland and Universal Studios, and we had a great time together. One unforgettable thing about my host family was that they gave me a brand new bike for my surprise birthday present. I was so surprised that I couldn't breathe for a few seconds! There are many other stories I can say about my host family, but what I want to say most is they care about me like I'm a part of their family. I never felt homesick because of them and how they treated me. I'd like to say thank you for everything to my host family!"